Get in contact with one of our expert personal trainers at ChasingBetter247. Achieve your health and fitness goals no matter what area of fitness!
CUSTOMIZED TRAINING FOR YOU
You and your dedicated personal trainer will create a plan that's tailored to your goals—and together, you'll work to unlock the results you want. At every step of the way, you'll be driven by our expert coaches who are passionate about helping you!
TALENTED+HIGHLY motivated
The trainers at ChasingBetter247 are are passionate about helping people achieve their goals. They come from a variety of backgrounds/disciplines including strength & conditioning, figure competitions, bodybuilding, martial arts and boxing. We pride ourselves on having only incredibly high-caliber trainers available.
Liam Phelps
Personal Trainer
Adam Candish
Personal Trainer
Alex Morosan
Personal Trainer
Lucas Kininmonth
Personal Trainer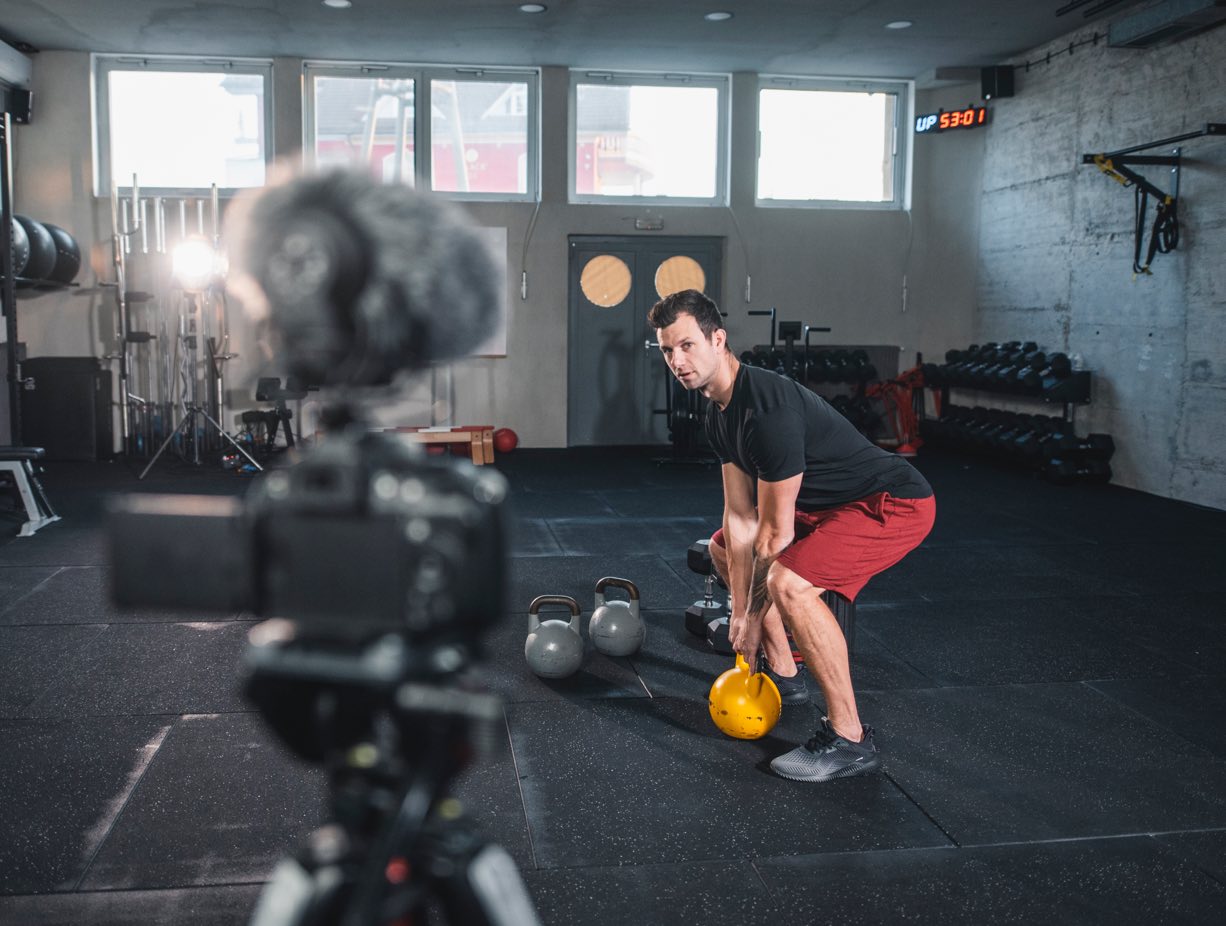 Virtual Personal Training
Pre-recorded workout videos are so yesterday. F7 brings you the best virtual personal training option with live, 1-on-1, training sessions—all from the comfort of your home or any place on the world that you feel comfortable.
We offer live one-on-one personal training, via video call, anytime, anywhere. All you need to get started is an internet connection, a yoga mat and a set of dumbbells. Your trainer comes to you live in your living room and guides you step by step through the process.